Saturday 3 September

Lobby open around 7pm for 7:30pm race start **
Australian Production Car Racing

As I will be in Sydney watching the Australian GT series supported by V8 Supercars we will be having a week off form the OZFM Nationals. Extra time to build, tune and paint your car.
Cars:
2005 - Present
A1: Performance AWD
eg: Evo X/IX, Audi TT, RS 3, WRX STi, A45 AMG, S60, etc
A-700
2005 - Present
A2: Performance RWD
eg: BMW 1M, HSV/Chev SS, 370Z, New Mustang GT, M235i, M3, M4, etc
A-700Build:
Brakes = Race
Springs = Race
Anti Roll = Race (F+R)
Roll Cage = Race
Clutch = Race
Gears = Sport
Diff = Race
Tyres = Race
No conversions.
Weight, driveshaft, engine upgrades, tyre width = any to fit class.
Rims = any (must be race style from sports or multi-piece selections).
Aero = factory (no aftermarket, no adjustable Forza,, no rally. Factory option allowed, eg: A45 AMG has factory aero option).
A1 and A2 to be built to A-700
Free to tune
2 of each car will be allowed.
1st in best dressed.
Post up your car choice here.
Choice of car is up to you but I do ask that you don't just go for the fastest car for the win.
Cars must represent those commonly seen on Australian roads and available at most local dealerships. Chev SS is the exception, well Chevy Commodores are everywhere!
No SUV's.
No Trucks.
No Vans.
No Hot Rods.
No Limo.
No out of the box race cars (eg: MX5 Cup)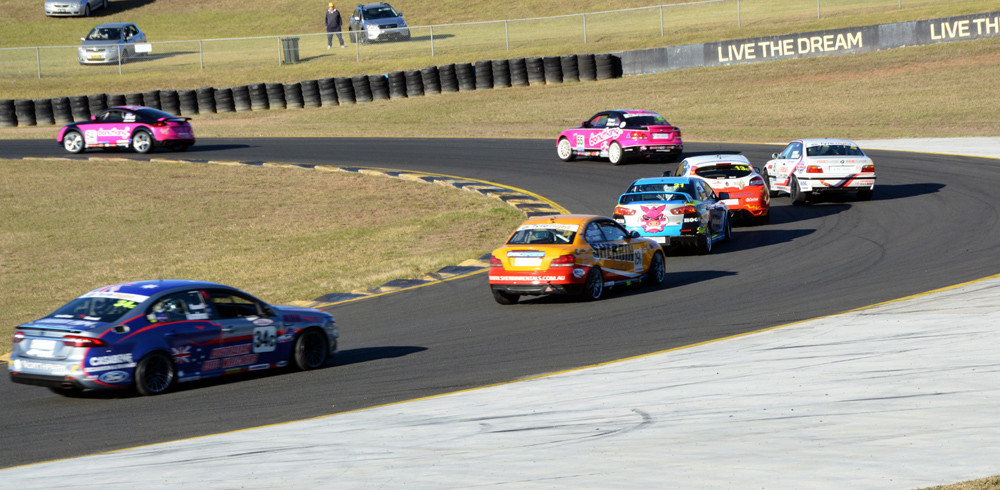 Livery Rules:
No Tobacco, nothing explicit or offensive.
Add your Race number and a sponsor or more.
Shared livery is allowed.
Where possible base your livery on cars from the Australian Production Car Racing (see my cool photos I took).
3 groups:
Too bloody quick - 90% power
Pretty fast - 95% power
The rest - 100% power
Tracks
:  
track 1: Bathurst - 13 laps
track 2: Sonoma Full - 20 laps
track 3: Le Mans Bugatti - 19 laps
(80km per track)
Rolling start
Random grid
One "Quick Stop" required per race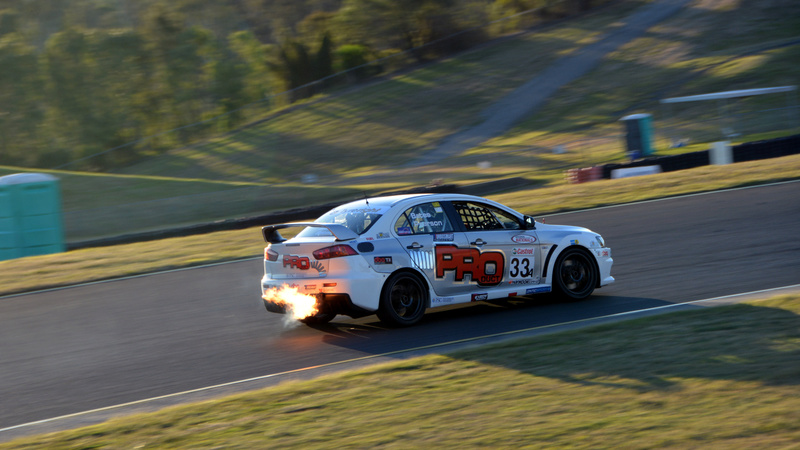 ** Australian Eastern Standard Time, Sydney/Melbourne

surferofthemind

Multiple World Champ




Posts

: 1736


Points

: 1994


Join date

: 2010-01-17


Location

: PMQ.NSW.AU



I'm in

Car: 2015 Audi Team Forza TTS Coupé

FKNR3KT

Advanced Driver




Posts

: 180


Points

: 269


Age

: 33


Join date

: 2015-10-06


Location

: Brisbane



We have 1 2015 Audi TT and 1 2015 Subi WRX STi so far.
Looking forward to seeing what others have picked for tonight.
7pm open for 7:30pm race tonight, see you then

surferofthemind

Multiple World Champ




Posts

: 1736


Points

: 1994


Join date

: 2010-01-17


Location

: PMQ.NSW.AU



---
Permissions in this forum:
You
cannot
reply to topics in this forum