Well it is one of the cars he has built. I was talkign to someone on XBL a few weeks ago about this, and found some pics online. So I thought I would share....
http://www.drive.com.au/editorial/articleDetail.aspx?articleID=9388
This is the first one of these he built...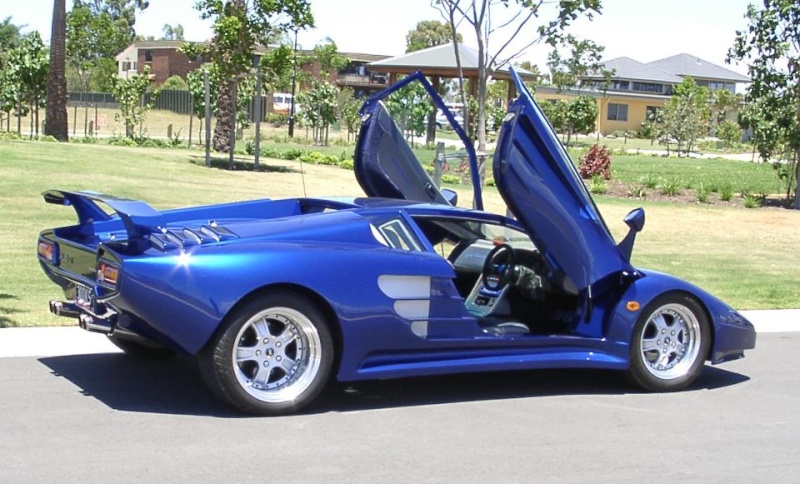 Last edited by Dazza4610 on Tue May 15, 2012 7:58 pm; edited 1 time in total

Dazza4610

.




Posts

: 7322


Points

: 8544


Join date

: 2010-02-01


Location

: QLD RULZ




TEEROY 34

OZFM Legend & Hall of Famer




Posts

: 5894


Points

: 6297


Age

: 37


Join date

: 2009-10-22


Location

: Morley, PERTH, WA



I know the blue one has a Toyota V8 of some sort, I have been in this one. The red one I think also had the Toyota V8, but they had some other thing lined up for the production car. That is when Alan Jones took over and the car is now known as a AJ F1 I think.

Yep here is a link to the one AJ took over. http://www.carsguide.com.au/news-and-reviews/motorsports/alan_jones_ajf1_set_for_2011

From what I understand the guy that Lawrie was partnered with screwed him over then AJ got involved somewhere. Short story is Lawrie was left bankrupt and without even the car he built (the blue one) before he met any of them.

Dazza4610

.




Posts

: 7322


Points

: 8544


Join date

: 2010-02-01


Location

: QLD RULZ



TEEROY 34 wrote:SICK! whats in it
1UZ Soarer V8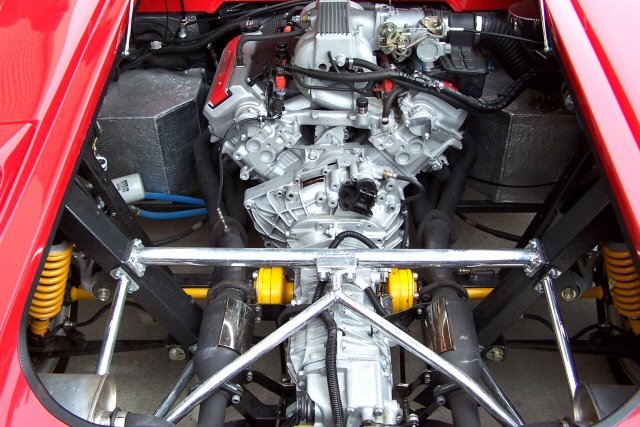 Dazza4610

.




Posts

: 7322


Points

: 8544


Join date

: 2010-02-01


Location

: QLD RULZ



I like it!

PS can you put some legs into the club garage GTR for tonights race please! ha

TEEROY 34

OZFM Legend & Hall of Famer




Posts

: 5894


Points

: 6297


Age

: 37


Join date

: 2009-10-22


Location

: Morley, PERTH, WA



Nice work - but it needs this
The current motor still has the TCS attached too

NoRecoil

OZFM Legend & Hall of Famer




Posts

: 3750


Points

: 4165


Age

: 26


Join date

: 2010-01-13


Location

: Xbox is about to become the next watercooler



---
Permissions in this forum:
You
cannot
reply to topics in this forum